Freedom, exhilaration, and adrenaline!!! The urge to travel on the open road and enjoy a unique experience has always been fueled by motorbikes. Since motorcycling's invention more than a century ago, we've witnessed a staggering number of brilliant riders push themselves and their machines to the limit, with their accomplishments sometimes lifting them to "legendary" status in the 2-wheeled world. Here, exploring the lives of motorcycle racing legends who forged their way into history, onto our TVs, and into our hearts with their record-breaking stunts and risky journeys around the globe.
John Surtees (Tatsfield, England, 1934)
Only one person, a Brit named John Surtees, has won the MotoGP and Formula 1 championship. Before winning the 350cc and 500cc championships in 1958, he captured the 500cc crown in 1956. Before opting to give F1 his all and winning the championship on four wheels in 1964, he repeated the 350cc/500cc double in 1959 and 1960.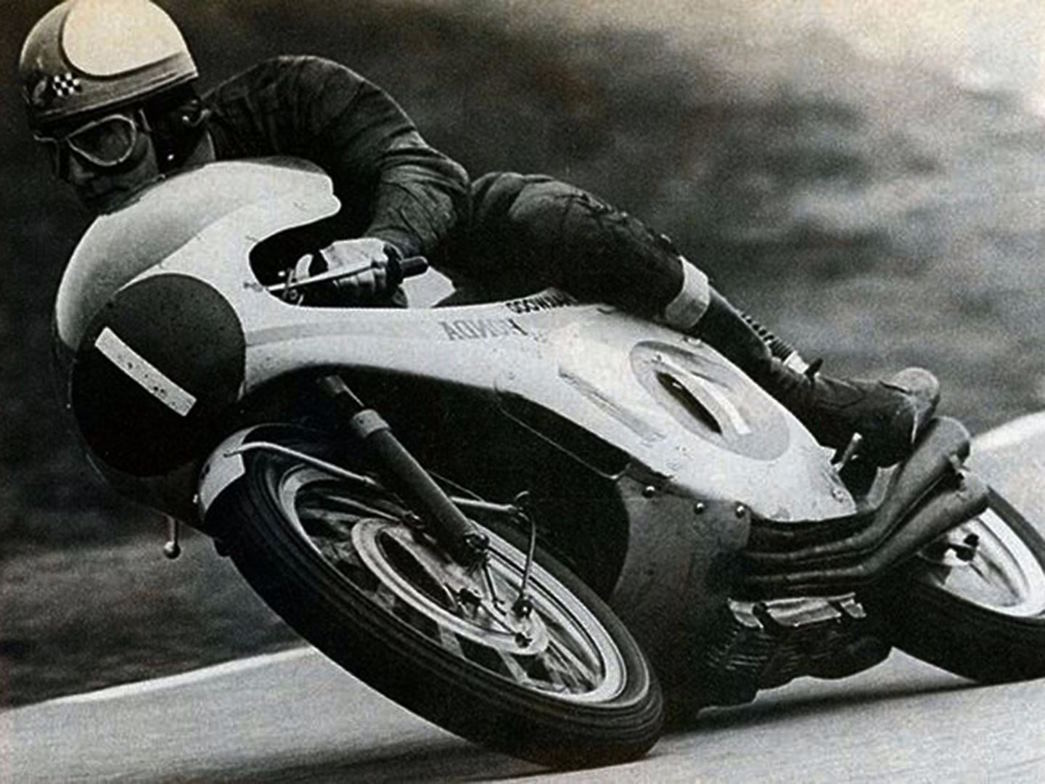 Phil Read (Luton, England, 1939)
Despite riding in the shadow of Mike Hailwood during his peak, Read also known as 'The Prince of Speed' became the first rider to sweep the 125cc, 250cc, and 500cc titles. He amassed seven world championship championships, 52 race victories, and 121 podium finishes. Eight winnings in the Isle of Man TT and two in the Thruxton 500 are on his resume.
Valentin Rossi (Urbino, Italy, 1979)
With nine Grand Prix World Championships under his belt seven of which are in the top premier class. Italian motorcycle racer Valentino Rossi is one of the most accomplished racers of all time and is still competing today. Before moving up to the higher premier class, where he quickly won seven world titles, he began his motorcycle career by taking home two crowns in the lesser divisions of MotoGP. Here, the rise and fall of motorcycle racing's immortal heroes inspire many of us.
Giacomo Agostini (Brescia, Italy, 1942)
Italian Giacomo Agostini is the finest motorcycle race driver in stories of motorcycle racing's greatest icons. He has achieved more in MotoGP than anybody else. Giacomo Agostini won 122 Grand Prix races over his career, which spanned 1964 to 1977, and 17 World Championships, the prevalence of which came in the 500cc motorbike class. Nevertheless, seven of his victories in the 350cc motorcycle class were for world titles. Giacomo Agostini is a legend and a representative of the MotoGP competition today.
Marc Marquez (Cervera, Spain, 1993)
Since his sudden entry into MotoGP in 2013, the small Spaniard has won 6 world championships having a record of four consecutive championships and back-to-back crowns. Marquez introduced a new riding style that all his competitors have been obliged to imitate. At Repsol Honda, he started the 2020 campaign alongside his younger brother Alex.
Mike Hailwood (Oxford, England, 1940–1981)
Known as Mike the Bike, Hailwood began his career working in the family motorcycle business before moving on to compete for Honda and MV Augusta, winning 14 TT races, four consecutive world championships, and the 24 Hours of Le Mans.