Numerous other manufacturers have made their bikes accessible during the extended history of MotoGP. The most popular of these, though, is Honda, which is a Japanese company. Riders on Honda bikes have secured a total of 312 Grand Prix victories at the end of the 2021 season. Honda riders 25 times crowned themselves world champions at the end of the campaign. Yamaha (245 wins) comes in second place, and Italian team MV Agusta (139 wins) comes in third. Here, we can explore Honda's engineering prowess in MotoGP, and its key to continuous success in the MotoGP industry.
Honda extends MotoGP's commitment.
Honda inked a contract with Dorna Sports S.L. to compete for the following five years, from 2022 to 2026, adding to their storied history in Grand Prix racing. To become the greatest in the world, Soichiro Honda, the company's founder, entered the Isle of Man TT, the prestigious motorcycle racing competition of the time, in 1954.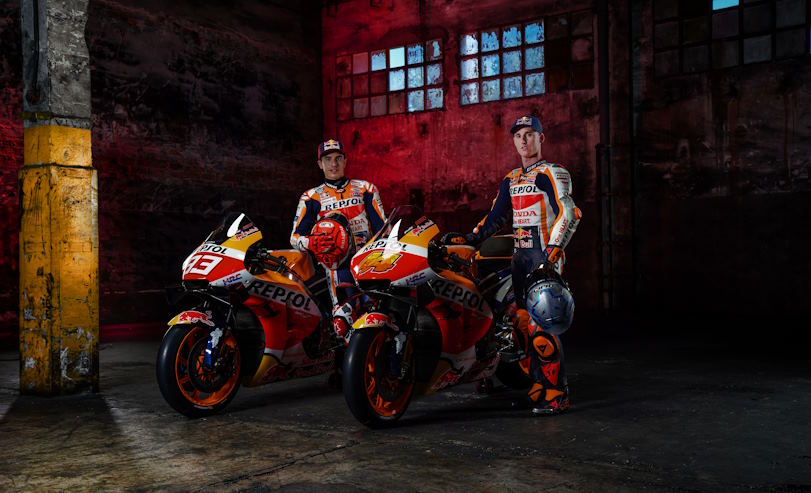 The 100 other riders have triumphed on Honda machines thus far, totalling over 800 victories in all divisions. More than any other brand history, Honda has won 25 Rider World Championships and 850 podium finishes in the premier class alone.
Honda has reached an agreement with series promoter Dorna Sports S.L. to guarantee their spot on the grid until 2026, extending the adventure by at least five more years.
Adapting Technologies
They were one of the first manufacturers to embrace and succeed use of two-stroke engines in the 1960s and 1970s. Later, they played a crucial role in the development and advancement of four-stroke engines, leading to the transition from two-stroke to four-stroke engines across the championship. Additionally, Honda's technological breakthroughs in MotoGP, aerodynamics and chassis design have enhanced stability and handling, allowing for precision manoeuvrability through tight corners. Moreover, their commitment to hybrid and electric technology has set new standards for sustainability in motorsports.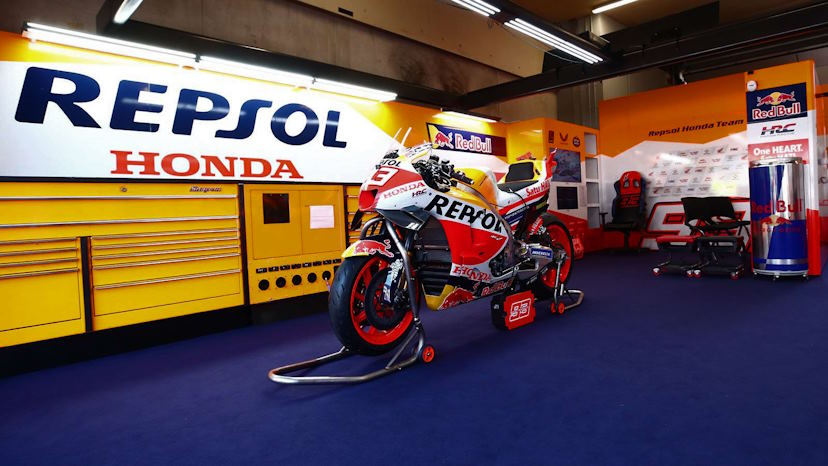 RC213V (since 2012)
The third all-new MotoGP motorcycle was created by Honda engineers after a decision was made to switch to 1000cc machines for the 2012 MotoGP World Championship. Honda's innovations that revolutionized MotoGP are the knowledge gained from earlier machines that were used to make the bike once more, and this time it was substantially different. Honda didn't only boost engine power. Making a complete departure from the RC212V business created a brand-new, wider-angle, 90-degree V4. In order to improve power delivery in the absence of Honda's sophisticated traction-control and anti-wheelie software, the RC213V engine underwent a number of significant redesigns during the following few years, shifting the direction of crankshaft rotation and changing the firing configuration.