Dakar the biggest and most demanding rally in the world, has a rich history shaped by some of the most beautiful deserts on earth. It is one of the sporting challenges of all time. The Dakar Rally is both a motor race and an orienteering challenge that pits some of the best long-distance rally drivers in the world against amateur competitors who come to take on the challenge and Honda's off-road motorcycles dominate the Dakar Rally.
Victories of Honda and the iconic Dakar
Initial stage
Honda Racing Corporation (HRC) took over the Dakar bike preparation for the 1982 race instead of the French importer. The single cylinder's capacity expanded to 550cc, with a 45hp boost in power. The clutch was also improved for durability because the transmission's gear range remained fixed at four. The tank's volume raised from 32 to 42 litres. But the advancement was the new chassis, which replaced the two shock absorbers of the XLS 500 with a mono-shock and Pro-Link linkage.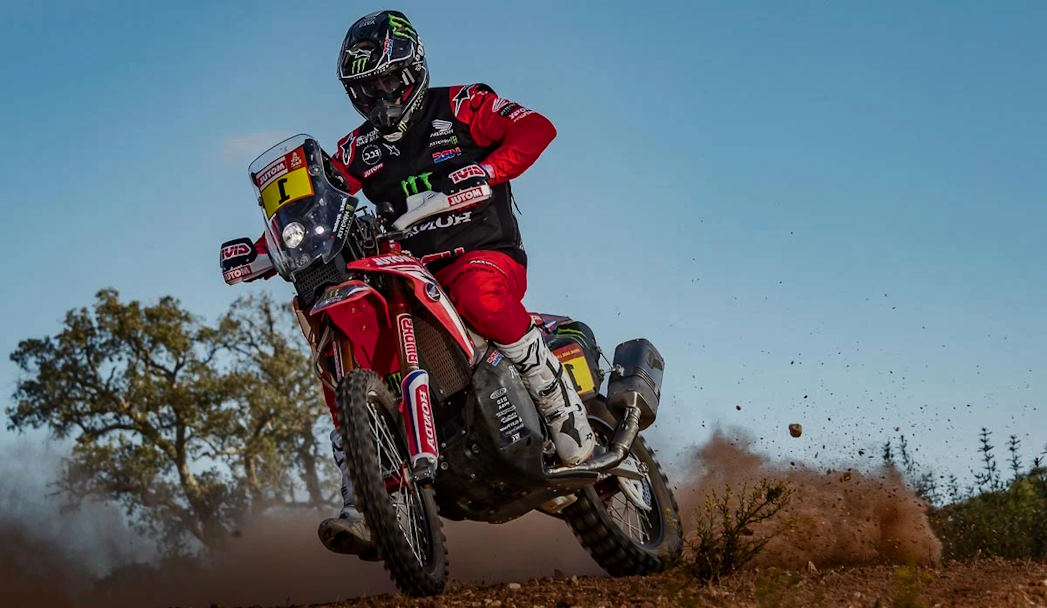 Victory in hand
The 28-year-old Brabec was competing in the Saudi Arabian deserts, claimed the lead on day three and skillfully held onto it throughout the 7800-kilometre race .
The cutting-edge technology behind Honda's Dakar Rally machines puzzle pieces finally come together at the world's toughest rally after seven tries. The Honda team back to the point at the Lac Rose in Dakar where they had previously scaled it in 1982.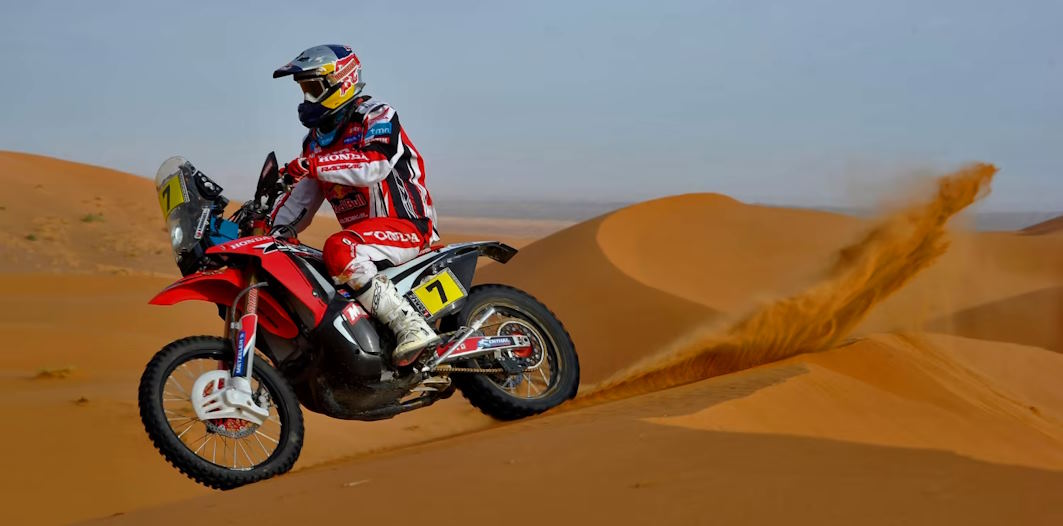 Monster Energy Honda
Monster Energy Honda In preparation for the 2023 Dakar Rally, Honda Rally has officially unveiled its rider lineup. Ricky Brabec, Adrien Van Beveren, Pablo Quintanilla, and José Ignacio Cornejo display their CRF450 Rally motorcycles prepared for Saudi Arabia. The FIM Cross Country Rallies World Championship season is over, and the HRC Rally Team says they are prepared for Dakar '23 after months of testing and preparation on the Honda CRF 450 Rally in various terrains.
A great ambition
The grit and determination of Honda's Dakar Rally riders aiming to help Honda maintain its legacy in the most significant off-road sport in the world, each rider enters Dakar with the same goal but a different approach. Frenchman Cyril Neveu's triumph in 1982 marked the beginning of everything. With Neveu, Orioli, and Lalay, four additional victories gained in the 1980s. Recently, Kevin Benavides (2021) and Ricky Brabec (2020) have again reached the top, ushering in a new era for Honda.